5 reasons why Litmans are your perfect fabric partner
► You don't need to worry about items not being in stock
We don't try to lure you with promises of everything being in stock, only to give you long delivery dates once we receive your inquiry/order. Most of our fabrics are in stock, ready to ship for next day delivery wherever possible.
We stock over 2 million metres of fabric onsite at our Nottingham HQ.

► We can find just about any fabric you're looking for
Our sourcing team have many resources at their disposal and from the moment you reach out to us, we're utilising them in order to find the fabric you're searching for. Contact us and we will have options ready for you within 14 days. Just because something isn't already in our range, it doesn't mean we can't get it for you.
Simply click below to send us an image of what you're trying to find and we'll do the rest. It's as easy as 3 clicks!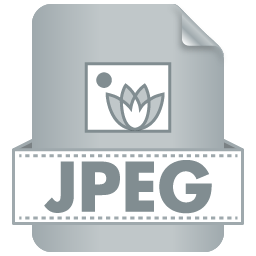 ► You will have so much choice
Our range consists of over 500 fabrics so there's plenty to choose from. However, if 500 designs seems overwhelming or you can't find what you're looking for, our sales and procurement teams are on hand to assist you.

► The place for lace
When you think of Litmans, you probably think of lace, but that's not all we do - lace only makes up 40% of our range. Having said that, we're great at what we do and have specialised in lace for years. Choose from over 200 on-trend designs.

► Discover designs not available anywhere else

That's right! We've designed and copyrighted our own lace designs, one of which are geuine Nottingham laces, designed and produced right here in the lace capital of the world.
Talk to us today
If you want fast delivery, a great selection of in-stock fabrics, oustanding customer service and highly competitive prices, get in touch with us today. With us as your fabric partner, sourcing the perfect fabric will be stress free, quick and easy.
STOCK SERVICE | WORLDWIDE SHIPPING | NEXT DAY SERVICES AVAILABLE TO MANY DESTINATIONS | CLICK HERE TO LEARN MORE