Litmans fabrics turns 70 years old this year. The company as we currently know it was established in 1946 by Alan Litman. However, we recently learned some new information about the origins of the company that make for fascinating reading.
In the late 1800s, Michael Fields and his wife Kitty (nee Blumethal) left Romania for England. Michael was a lace manufacturer who set up a showroom on Margaret Street in London's West End.
The manufacturing side of the business was set up in Beeston, Nottingam. Sadly, Michael died young and this was when Kitty married Leon Goldberg, also a lace manufacturer from Romania. Leon Goldberg had a nephew who he brought over from Romania so that he could teach him the lace trade. That nephew was Alan Litman. Together with his wife Ellen, Alan ran the manufacturing side of the business. When Leon passed away, he left the business to Alan who moved everything to Nottingham and set up a shop in Nottingham's lace market area.
He began to introduce new lines such as Magen David (star of david) table cloths, Christmas stockings and bridal veils. Eventually, the business moved to our previous Radford Road location. It was here that the business began to truly thrive as the Litman family began importing and exporting and selling lace worldwide.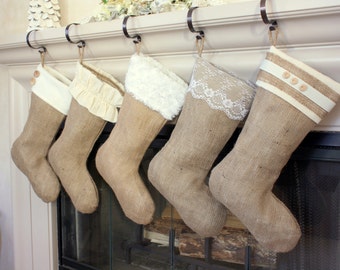 Since then, the fabric offering from Litmans has grown in size to become the 500+ strong fabric collection you can find online now. The name Litmans is synonymous with lace and we do have an unrivalled collection of over 200 designs. However, lace only accounts for 40% of our collection and these days we are so much more than just a lace company. We have a fantastic key fabrics selection, as well as linings, embroidery, trims, novelty fabrics, nets and mesh and lots more.
In 2007, Stuart Prime and Craig Sherwin from Leicester (both with experience in the textile trade) acquired the business and since then we've launched 2 new websites, introduced a new supply chain system and we're moving over to a barcoding system. We're glad to say we've modernised all of our systems and procedures so we're running more efficiently than ever.
In 2014 we took the decision to move premises after being at Radford Road for so many years. It was a huge challenge, but definitely a necessity as we had outgrown that location and we were running out of space! So in December of 2014 we moved to Sandiacre, which is where we're currently located.
2016 marks our (official) 70th year of being in the fabric trade. As a company whose roots include being part of establishing the World famous Nottingham lace industry, it's safe to say that our expertise and knowledge will see us through the next 70 years!